A catastrophic personal injury – Personal Injury Attorneys
A catastrophic personal injury is one that occurs suddenly and without any warning. It can change a life in an instant. After sustaining extensive injuries from a catastrophic injury, many people are unable to do the things that once came easily. They can no longer participate in activities of daily living, work at the jobs they once held, or support their families.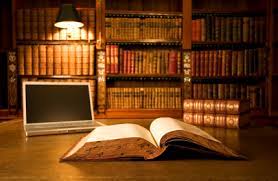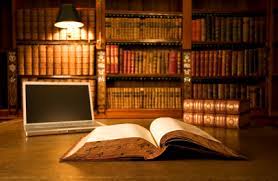 At our law firm our attorneys understand how devastating a catastrophic injury can be to both the victim and his or her family. We are dedicated to seeking full and fair compensation to help you move forward after a catastrophic injury. Our Minnesota catastrophic injury attorneys have years of litigation experience and have successfully handled a variety of personal injury and accident related cases.
Serious accidents can cause catastrophic injuries such as brain injuries, spinal cord injuries and broken bones that require months or years of grueling, expensive therapy and medical treatment. The following list contains some examples of what can cause a catastrophic injury:
● Automobile accidents
● Truck accidents
● Motorcycle accidents
● Defective products
● Pedestrian accidents
● Construction accidents
● Premises liability
● Battery or assault
● Intentional wrongdoings
These types of injuries can drain a family's finances if an injury accident claim is not pursued against a negligent party's insurer. A serious injury can include a spinal cord injury, brain injury, back injury, burn injury, paralysis, chronic pain, loss of hearing or eyesight, permanent scarring, or loss of a limb. A catastrophic injury usually causes severe disruption to the central nervous system, which causes many other systems of the body to not operate properly.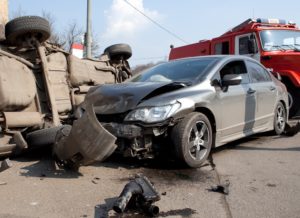 Possible effects of a catastrophic injury include:
● Loss of movement
● Loss of sensation
● Loss of communicative and cognitive abilities
The catastrophic injury or illness may also impact:
● respiration
● circulation
● skin
● urinary system
● gastrointestinal system
These devastating complications usually demand long-term medical treatment from doctors, therapists, specialists, and medications. Sometimes, physical complications will not reveal themselves until much later, leaving victims in a constant state of mental agitation. Even worse is the fact that most sufferers and their families are not equipped with the economic resources to pay for lifelong medical treatment.
If a catastrophic injury results in a fatality, then surviving family members of the accident victim may consider filling a wrongful death lawsuit. If you or a loved one has sustained a catastrophic injury, you will need the help of a personal injury attorney who understands the lifelong challenges that these victims will face. It is important to seek the advice of an experienced Minnesota catastrophic injury attorney. The attorneys at this Law Firm can help you work out the details of your case and see if you are entitled to monetary compensation. When we take on a catastrophic injury case, we do everything possible to provide our clients with the empathy and direction they deserve. Our injury law firm is fully prepared to handle all types of catastrophic injury cases and to discuss our clients' injuries and legal options.
Our catastrophic injury lawyers at our Law Firm have extensive experience representing people who have been injured through the carelessness, negligence, or irresponsible behavior of another individual or entity all throughout Minnesota. We strive to provide aggressive and effective representation for our clients, regardless of the size or complexity of the case. We have handled many large, complex cases involving motor vehicle accidents, over-the-road truck accidents, wrongful death, premises liability, assault, and many other issues. If you or a loved one has sustained a catastrophic injury as the result of the negligent or intentional act of another, or by a dangerous or defective product, contact our Law Firm today. We are conveniently located in many Cities in Texas and handle cases throughout the South and throughout the state of Texas