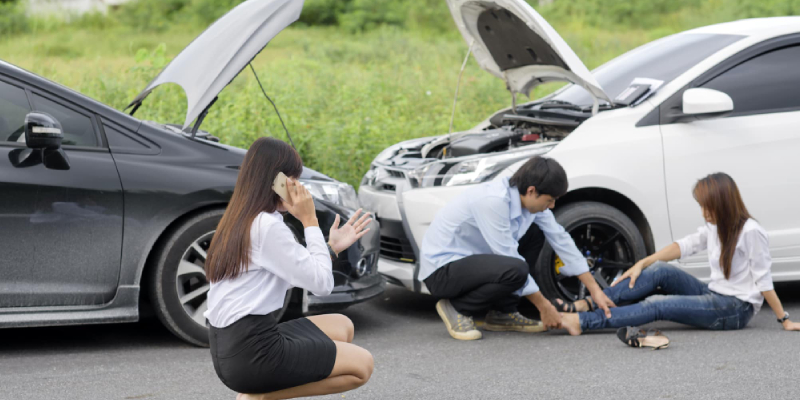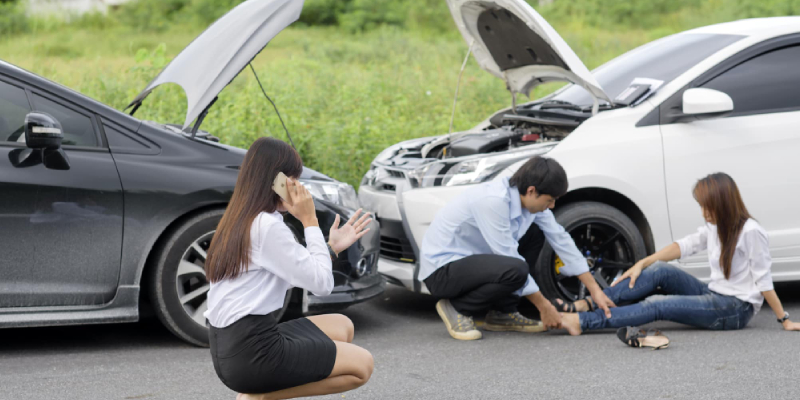 Looking at the numbers of car accidents in this country every day, it looks as if we are all driving with our eyes closed. There is a reported car accident every five seconds in the United States. Every five seconds a deadly machine, a car, hits another car.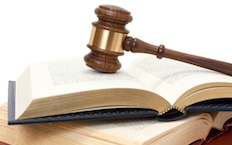 CAR HITS CAR, NO GOOD
Car crashes never end well. We all know that. Even the best accidents, if that even applies, result in property damage and a colossal waste of time filling out paperwork and dealing with insurance companies. In the worst cases, people die, families are ruined, medical mills skyrocket and lives change. More on this website
CAR HITS CAR, PEOPLE GET INJURED
This is serious business. More than 3 million people get injured every year in moving vehicle accidents – truck accidents, motorcycle accidents and car accidents. Millions of Americans have to visit the hospital as a result. Millions of Americans have to miss work due to injuries. Millions of Americans lose billions of dollars due to medical expenses and/or property damage. Among those millions of potential victims of negligent accidents are Americans just like you who could have, who should have contacted a personal injury attorney after their car accident. Why? Why should victims of moving vehicle accidents contact a qualified, aggressive personal injury with a proven track record?
PEOPLE GET INJURED, THEY DON'T ASK FOR HELP
Most victims of motorcycle, truck, bus or automobile accidents have no idea that they are victims and that they may be entitled to considerable monetary awards for what they have suffered during the accident. They have no idea because they don't ask for help. They don't take a few moments to understand their legal rights by having a simple, confidential, complimentary consultation with an attorney.
PEOPLE GET INJURED, THEY WALK AWAY WITHOUT KNOWING THEIR RIGHTS
That's right. They just accept whatever check the insurance representative waves in front of them and never understand that the amount they got from the insurance company is probably a small fraction of what they would have been entitled to under the law.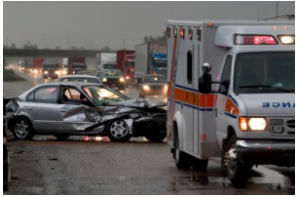 I HAVE BEEN INJURED, I WANT TO KNOW MY LEGAL RIGHTS
Good! Have you or a loved one been injured in an accident? Yes? Do you think someone else negligently, carelessly or willfully caused the injuries? Yes? Then contact an attorney as fast as possible. Time is of the essence in all personal injury lawsuits and you will want your lawyer, your partner in this, to have the time he/she needs to protect you and your loved ones.
HOW LONG DOES A LAWSUIT TAKE?
No two personal injury cases are the same.
HOW MUCH WILL I GET?
The size of the financial awards vary as much as the nature of accidents. There are countless factors involved in each and every case, like the severity of damages, extent to which the negligent party is responsible and countless other elements. Needless to say, if your case goes forward, you and your loved ones will be informed every step of the way as your claims are aggressively pursued. More information here